I started off my career as a Jr. (in-house) Marketing Manager straight out of college. I paid my dues and was promoted to Marketing Manager when the person I was working under left for a new job.
Flash forward a few years and I started my own digital marketing agency. We focused on marketing, but also handled internal communications (Marcom) and SEO/Reputation management.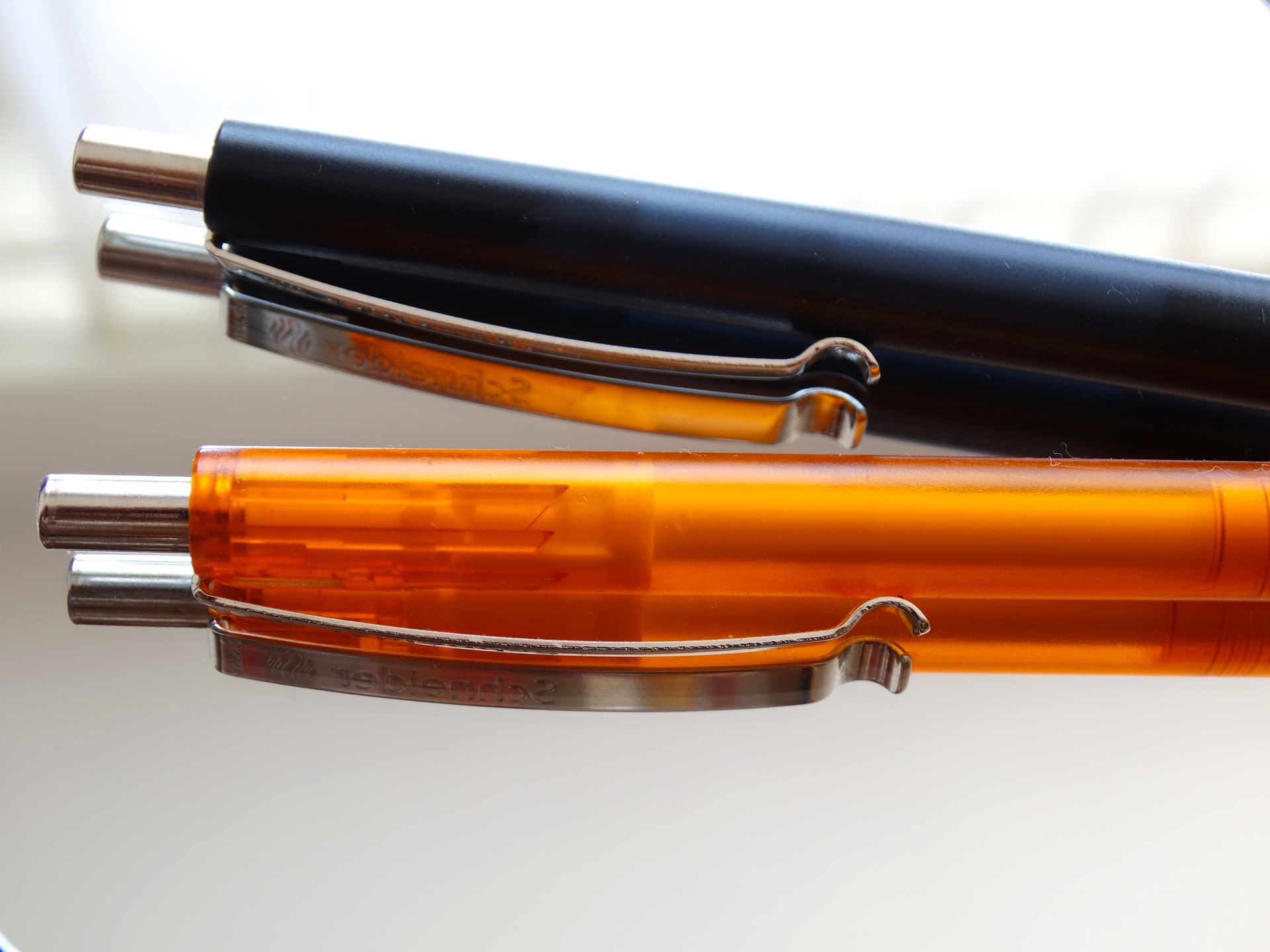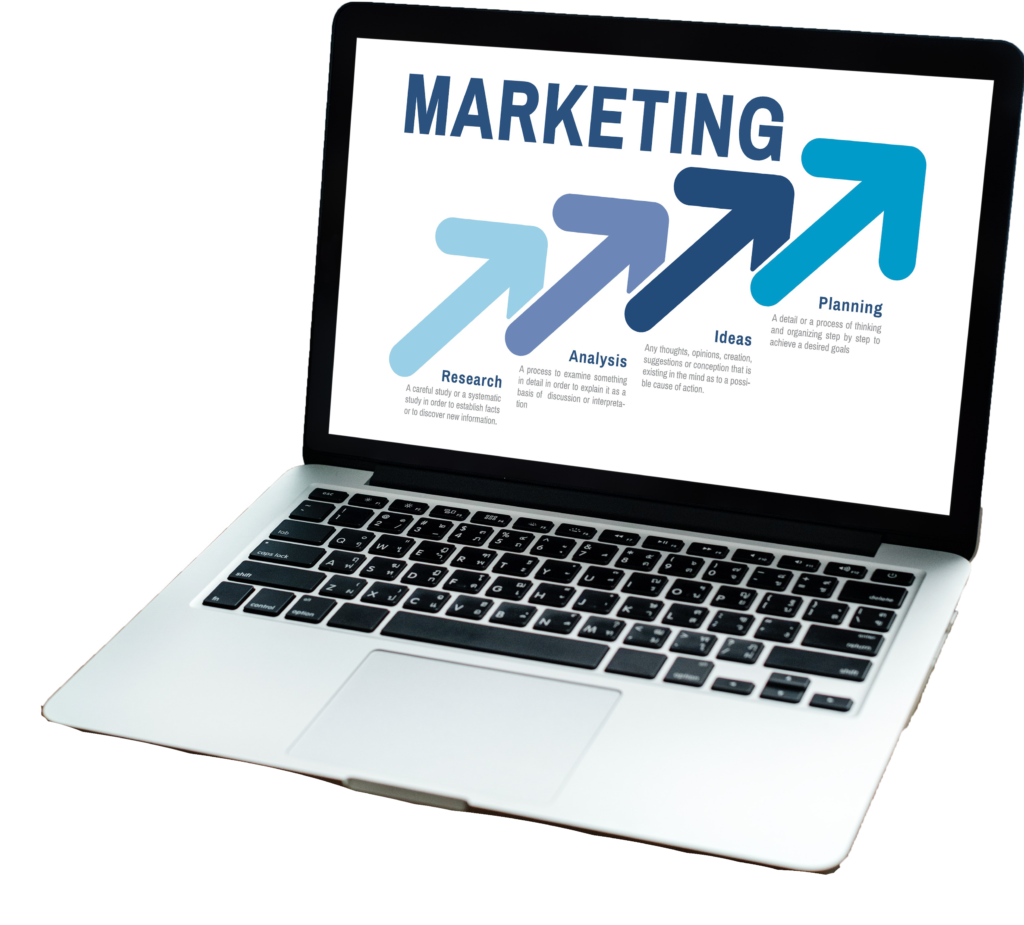 After I sold the marketing agency, I realized that there was one aspect of marketing that I loved more than anything else: writing persuasively. The ability to create content that persuaded leads to turn into clients and lookie-loos into customers was something that I had a knack for.
So I decided to go back into marketing, this time as a copywriter. I enjoy working with clients and creating content that's designed to persuade, sell, and rank in the organic search results.
I was born/raised/educated in Southern California. In my spare time I enjoy hiking the local trails and practicing my short game on the golf course.
Check Out Some Of My Work